At the Heart of the First International Darksky Reserve
Amazement, from earth to the stars!
Choose an activity and travel in the stars: day tours of the ASTROLab, or astronomy evenings at the ASTROLab and the Popular Observatory.
Enjoy your discoveries!
Experience the most fascinating history: that of the Universe, Earth and life.

How did matter organize itself to life? Discover it in the new film Emergence: cosmic evolution.

Through a series of immersive panoramas that will take you from Earth to the stars, discover some of the most beautiful landscapes in the Universe in a virtual reality activity.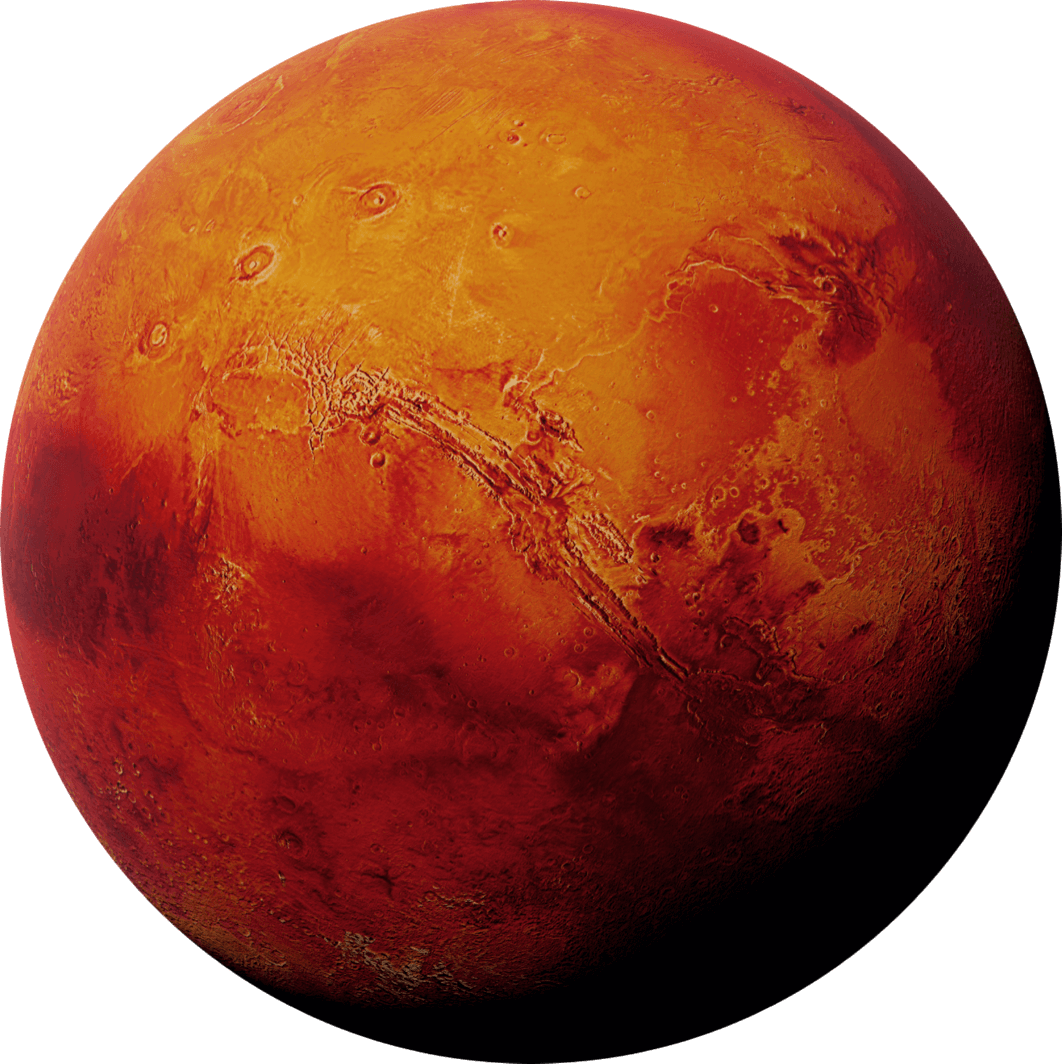 Continue your cosmic adventure with the Emergence interactive digital app.