At the Heart of the First International Darksky Reserve
Amazement, from earth to the stars!
Choose an activity and travel in the stars: day tours of the ASTROLab, or astronomy evenings at the ASTROLab and the Popular Observatory.
As of September 1, 2021, the COVID-19 vaccination passport will allow access to the astronomy activities of the ASTROLab. It will be required for all persons 13 years of age and older. You will have to present your vaccination passport (in paper format, in PDF format on your mobile device, or from the VaxiCode application) as well as a proof of identity.
Enjoy your discoveries!
Experience the most fascinating history: that of the Universe, Earth and life.

How did matter organize itself to life? Discover it in the new film Emergence: cosmic evolution.

Through a series of immersive panoramas that will take you from Earth to the stars, discover some of the most beautiful landscapes in the Universe in a virtual reality activity.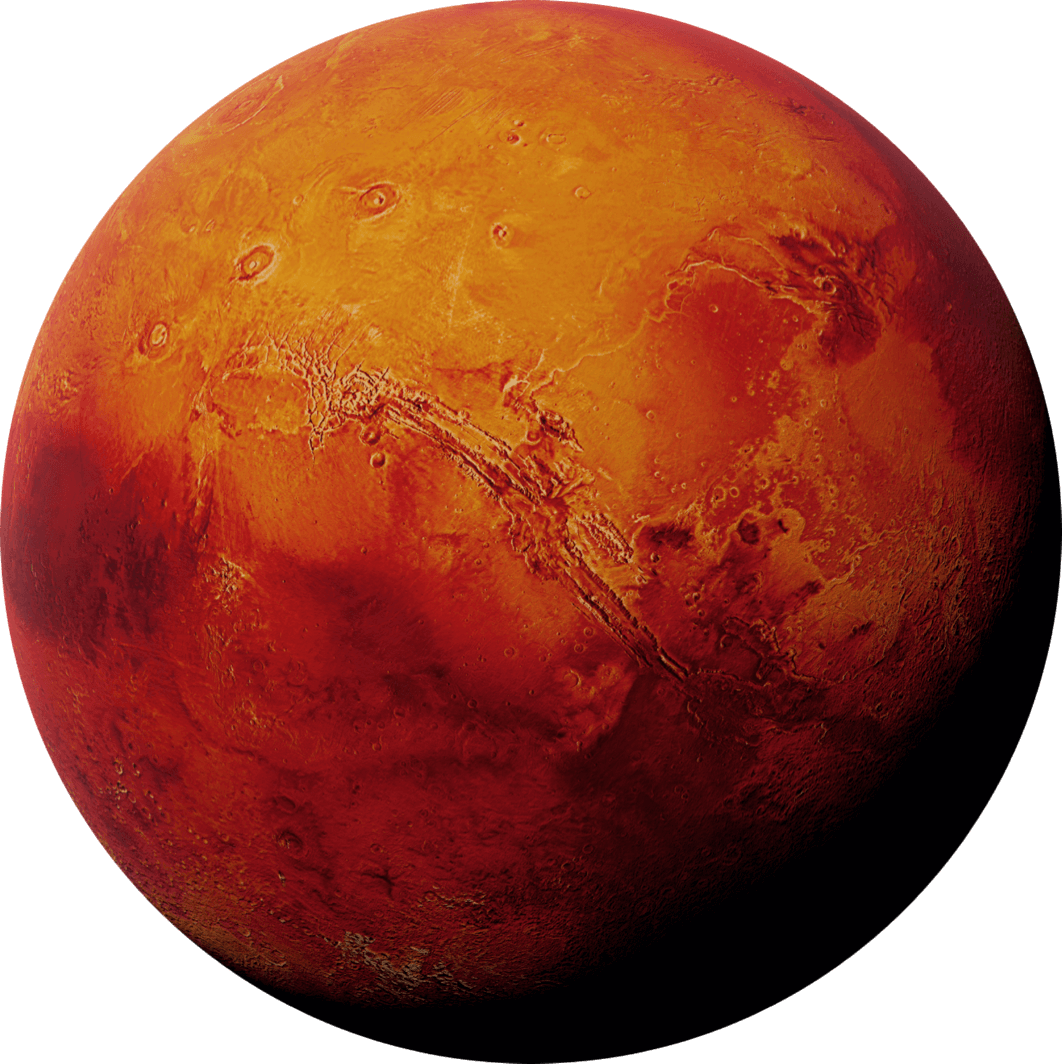 Continue your cosmic adventure with the Emergence interactive digital app.