Soirées d'astronomie
à l'ASTROLab
Situé au pied du mont Mégantic, l'ASTROLab est un centre d'activités en astronomie comprenant une salle multimédia et une aire d'observation à l'extérieur. Lors des soirées à l'ASTROLab, l'astronomie et le ciel étoilé sont à l'honneur. Le déroulement de la soirée est adapté en fonction des conditions météorologiques et astronomiques.
Première partie
Présentation des actualités astronomiques dans la salle multimédia.
Seconde partie
Si le ciel est dégagé : observation des étoiles à l'extérieur. Possibilité d'observer un objet dans un télescope.
Balade optionnelle et gratuite à la lueur de flambeaux : cette portion de la soirée a lieu entre 19h45 et 21h45. Les personnes inscrites à l'activité de 19h peuvent s'y balader après, et les personnes inscrites à l'activité de 20h45 peuvent s'y balader avant leur soirée.
Vérifier les horaires et tarifs sur le site transactionnel. 
 Réservations obligatoires.
astronomy evening
at the ASTROLab
at the base of the mountain

in french
Dès le 1er septembre 2021, le passeport vaccinal COVID-19 permettra l'accès à l'activité à l'ASTROLab. Il sera exigé pour toutes les personnes de 13 ans et plus. Vous devrez présenter votre passeport vaccinal (en format papier, en format PDF sur votre appareil mobile ou à partir de l'application VaxiCode) ainsi qu'une preuve d'identité.
Located at the foot of Mont Mégantic, the ASTROLab is an astronomy activity centre with a multimedia room and an outdoor observation area. During the evenings at the ASTROLab, astronomy and the starry sky are the main event. 
The evening is adapted to the weather and astronomical conditions.
In the first part, attend a presentation (in French) in the multimedia room, about Webb Space Telescope, and about recent astronomy news.
In the second part, if the sky is clear, the stars are observed outside. If the sky is overcast, the evening continues indoors with presentations rich in content, images and interactivity.
Check the schedules and rates on the transaction site. The activity can start at different times, depending on the date.
Reservations required.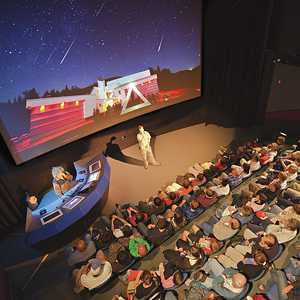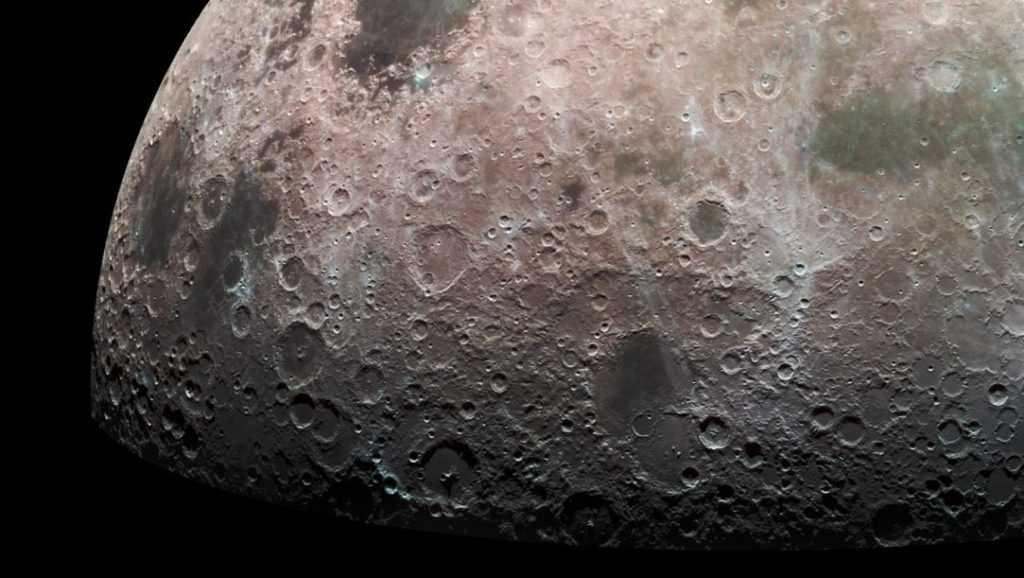 Main Show (in French) details :
Rates and reservations for astronomy evenings at the astrolab
Notez bien :
Il fait FROID en soirée. TRÈS FROID!
Il faut réserver en avance pour les soirées d'astronomie.
Taxes non comprises.
Tarifs sujets à changement sans préavis.
Autorisation d'accès au parc non incluse.
Enfant (17 ans et moins) : gratuit en contexte familial
15% DE RABAIS
Consultez les privilèges pour les détenteurs de cartes annuelles des Parcs, tel 15% de rabais dans les boutiques nature, ainsi que 15% de rabais sur votre billet d'astronomie!