Astronomy evening at ASTROLab, at the base of the mountain - in french
Located at the foot of Mount Mégantic, the ASTROLab is an astronomy activity centre with a multimedia room and outdoor observation deck. During the evenings at the ASTROLab, astronomy and the starry sky are on the menu .
The course of the evening is adapted to the meteorological and astronomical conditions.
In the first part, enjoy a presentation in the multimedia room. in FRENCH.
In the second part, if the sky is clear, stars are observed with our telescope. If the sky is covered, the evening continues inside with presentations rich in content, images and interactivity.  In FRENCH.
Check out the schedule upon reservation.  The evening can start at different hours depending the date.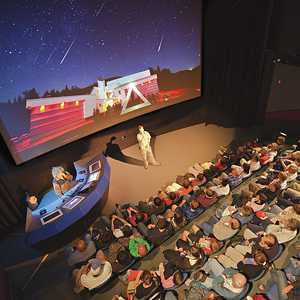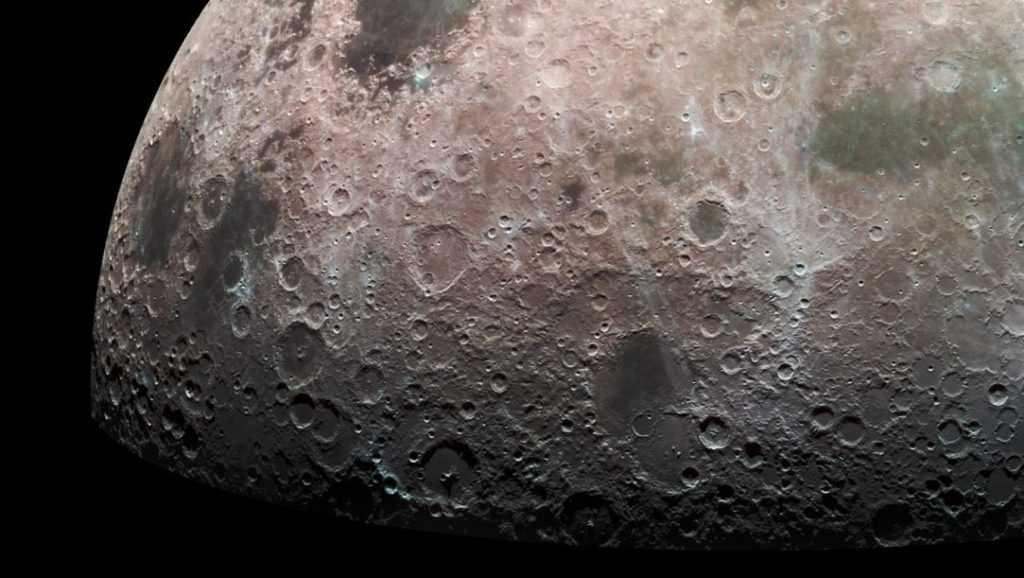 Main presentation (in French) : 
Rates and reservations for ASTROLAB evenings
Astronomy evening at the ASTROLab at the base of the mountain
Wear warm clothes.  It's very very cold at night.
Rates subject to change without notice.
Taxes not included. 
Free for children 17 and under, when accompagnied by their family
Reservations necessary for evening activities.
15% DISCOUNT
The Annual Québec National Parks Card offers an advantage here: at all times, cardholders receive a 15% discount on astronomy's tickets.