Astronomy evening at ASTROLab, at the base of the mountain
The evening starts in the multimedia room with 2 presentations, Mouvements célestes, to understand the sky rhythms, and From the Earth to the Moon : the Prodigious Journey, to mark the Apollo mission 50th anniversary. For the second part of the evening, if the sky is clear : telescope observation. If the sky is overcast, the evening continues inside, with astronomical news, a children activity, a night walk and interactive cosmos. 
Check out the schedule upon reservation.  The evening can start at 8pm, 7:30pm, or 7pm depending the date.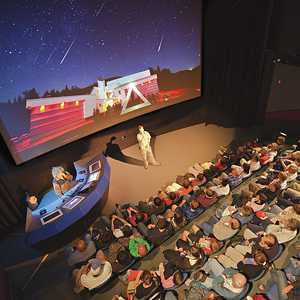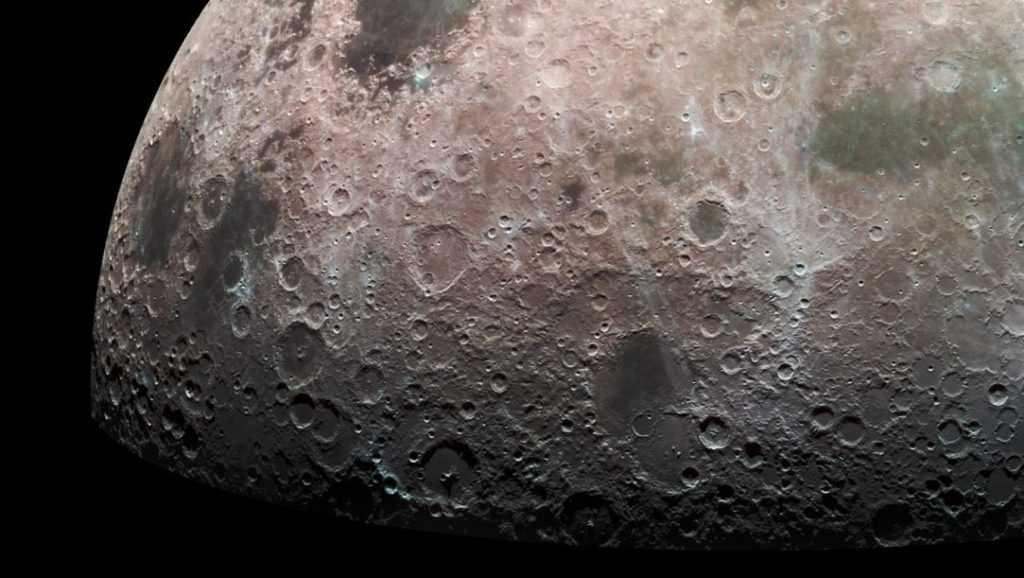 Main presentations (in French) : 
Rates and reservations for ASTROLAB evenings
Astronomy evening at the ASTROLab at the base of the mountain
Wear warm clothes.  It's very very cold at the summit.
Rates subject to change without notice.
Taxes not included. 
Free for children 17 and under, when accompagnied by their family
Reservations necessary for evening activities.
15% DISCOUNT
The Annual Québec National Parks Card offers an advantage here: at all times, cardholders receive a 15% discount on daily access to the ASTROLab.